Bigoli Wholesale Program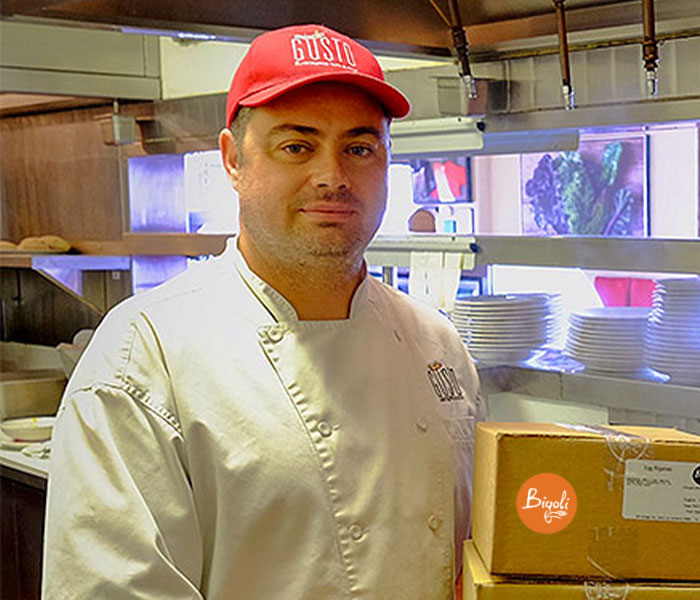 Wholesale Pricing, Delivery, Shipping and Ordering
We invite you to experience the amazing quality of Bigoli fresh artisan pasta and ravioli first hand. Your production will benefit from our premium products and your customers will be left wanting more.
To receive wholesale pricing, local delivery, regional shipping, and specific ordering details, click the button below to fill out our Wholesale registration form. Our wholesale manager will send you the information. It's fast and easy!
Get Wholesale Pricing
Register to receive wholesale pricing & ordering details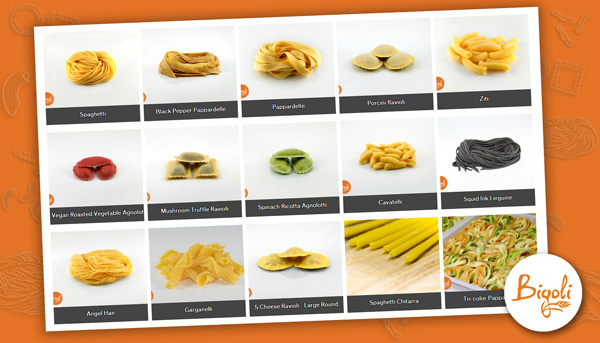 Bigoli Wholesale Products
Commercial and wholesale customers can see our complete offering of premium-grade artisan fresh pasta and ravioli crafted for chefs, premiere restaurants, private clubs, boutique hotel and exemplary hospitality establishments.

Ready to become a Bigoli Wholesale Customer?