About Us

Our Story
Michele Cremonese opened Bigoli Fresh Pasta in 2012 in a small town on the coast of beautiful Monterey Bay, in Sand City. Developing great relationships with acclaimed chefs, Michele created and supplied his fresh pasta products to the very best local restaurants. As chefs and customers experienced Bigoli pasta, demand for our products grew. In a short period, Bigoli expanded distribution to Santa Cruz, San Jose and San Francisco. Today, in addition to local delivery, Bigoli now ships products to AZ, CA, ID, NM, NV, OR, UT and WA states. CO and TX are planned expansions for 2021.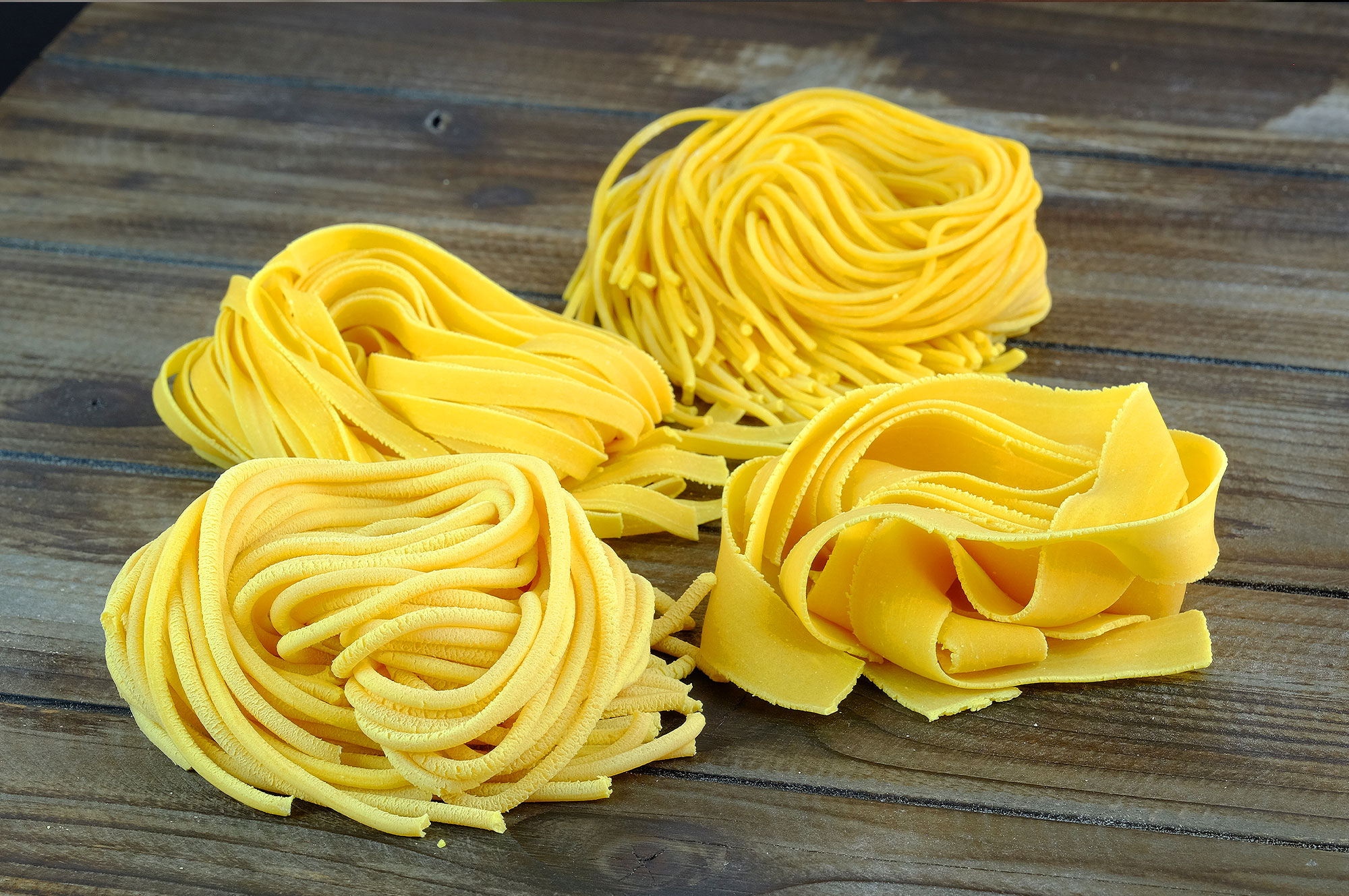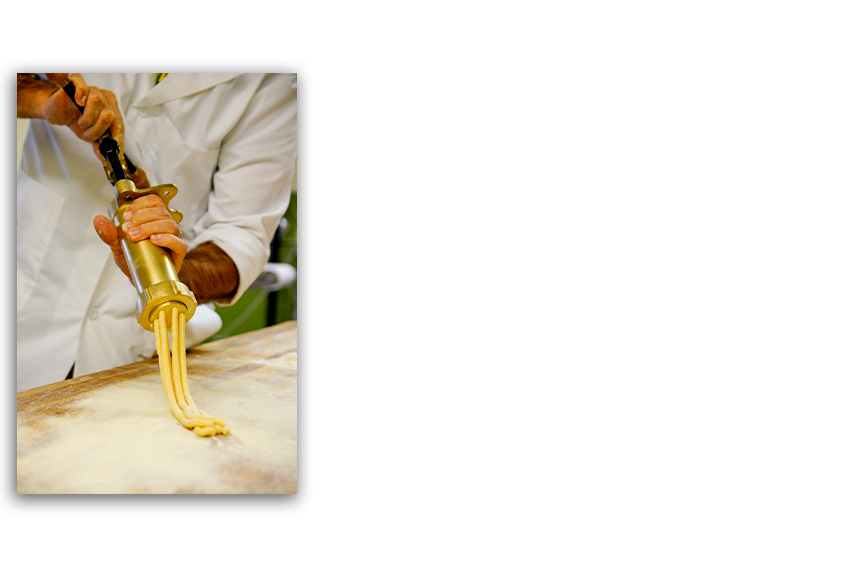 President/CEO
Chef Michele Cremonese
Chef Michele Cremonese was born in the beautiful town of Verona in the northern part of Italy. With family and relatives in the hospitality business, Michele decided at a young age to pursuit the culinary career. Inspired by his grandmother's recipes and his mother ability to make everything from scratch, his interest was all about the traditions of Italian cuisine. Once he moved to the United States, he first worked for several acclaimed restaurants in Los Angeles, until he decided to settle in Monterey, opening his pasta shop "Bigoli". Driven by the passion of making an authentic style of pasta, Bigoli is now known to be the best artisan producer of fresh pasta and ravioli.

Sales Manager
Nick Costas
Nick Costas was born in Dallas Texas to a successful well-known restaurant family. After college, Nick went to work full time at the family's storied private Dallas restaurant called the Cipango Club. The ensuing travels broadened his experience as an owner and manager of many restaurants and clubs in Beverly Hills, Los Angeles, Aspen Colorado, Queenstown, New Zealand, and included several years in a Costa Rican resort casino. In 2012 Nick moved to the Monterey Peninsula, shortly thereafter he met a creative chef who had just started Bigoli Fresh Pasta. Chef Michele Cremonese was looking for a sales/operations marketing manager for his newly opened Pasta Shop. This was a great fit for both. Together they have grown a small boutique pasta shop to a well-recognized and trusted regional brand. Nick brings his past experience as an owner/manager to business owners looking for quality traditional pasta products, while keeping an eye on the bottom line. His trademark focus is the end game ... customer satisfaction.