About Us

Our Story
Michele Cremonese opened Bigoli Fresh Pasta in 2012 in Sand City, CA which is a small town on the coast of beautiful Monterey Bay. Developing great relationships with acclaimed chefs. Michele created and supplied his fresh pasta products to the very best local restaurants and Bigoli Fresh Pasta products quickly became the #1 choice among chefs in the area. As chefs and customers experienced Bigoli pasta, demand for our products grew. Soon after, Bigoli started providing local delivery and expanded distribution to Santa Cruz, San Jose and San Francisco. Today, Bigoli now ships it's artisan fresh pasta and ravioli products to fine restaurants and direct to discerning customers across California.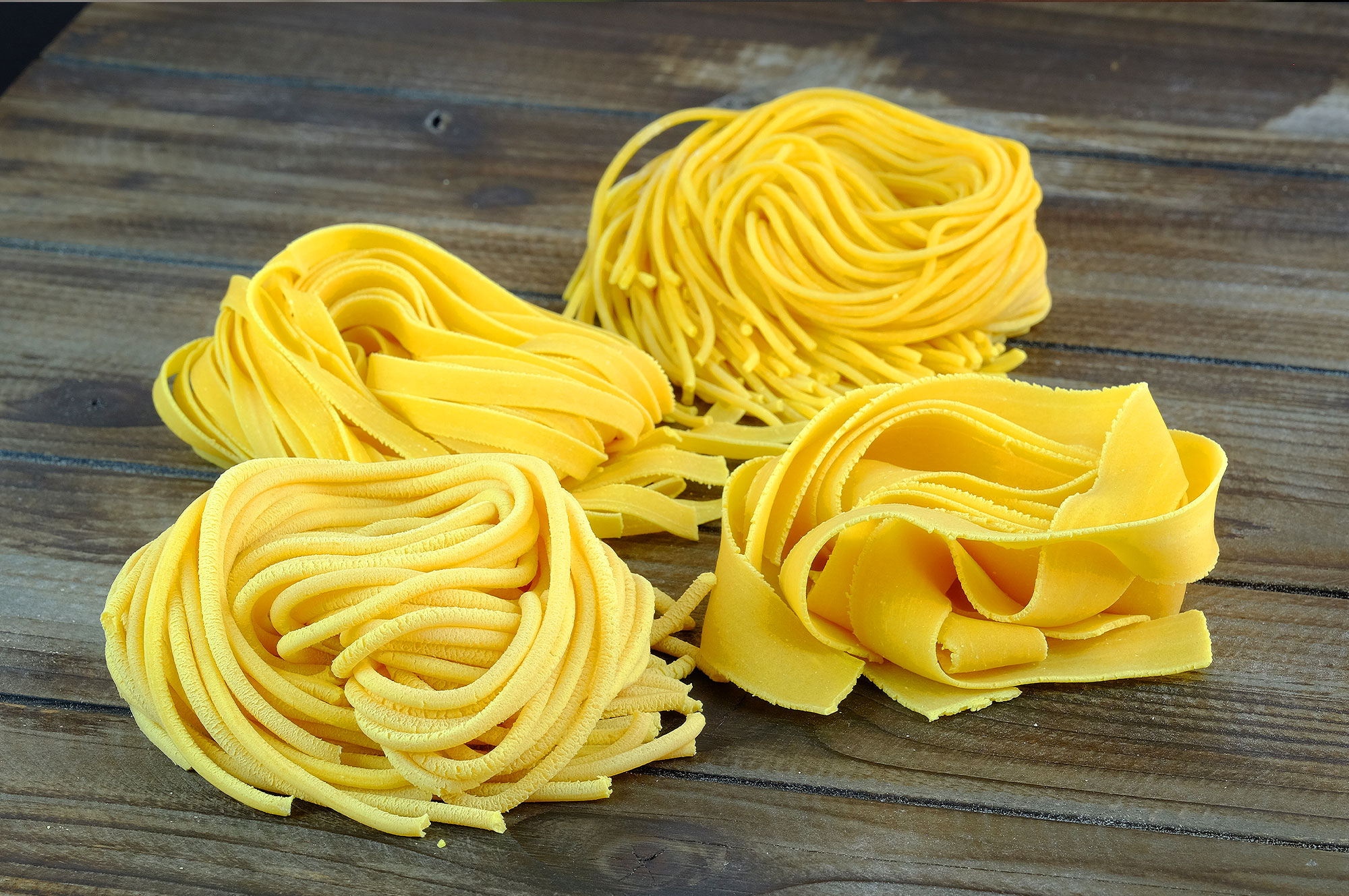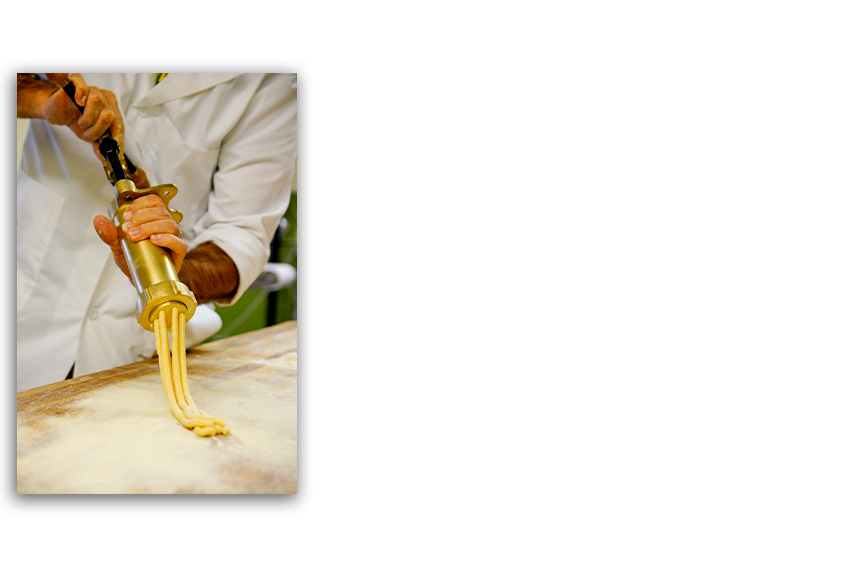 President/CEO
Chef Michele Cremonese
Chef Michele Cremonese was born in the beautiful town of Verona in the northern part of Italy. With family and relatives in the hospitality business, Michele decided at a young age to pursuit the culinary career. Inspired by his grandmother's recipes and his mother ability to make everything from scratch, his interest was all about the traditions of Italian cuisine. Once he moved to the United States, he first worked for several acclaimed restaurants in Los Angeles, until he decided to settle in Monterey, opening his pasta shop "Bigoli". Driven by the passion of making an authentic style of pasta, Bigoli is now known to be the best artisan producer of fresh pasta and ravioli in California.