Become a Wholesale Customer

Ready to become a Bigoli Wholesale Customer?
If you are ready to become a Bigoli wholesale customer and would like start placing orders with us, please download and fill out our Business Application PDF form, and send it back to us. Once approved, you will be able to place orders with us. It should take 5 minutes to fill out!
Please contact us if you have any questions or need help 831-899-4422.
Download Business Application
Download, fill out & send us our credit application form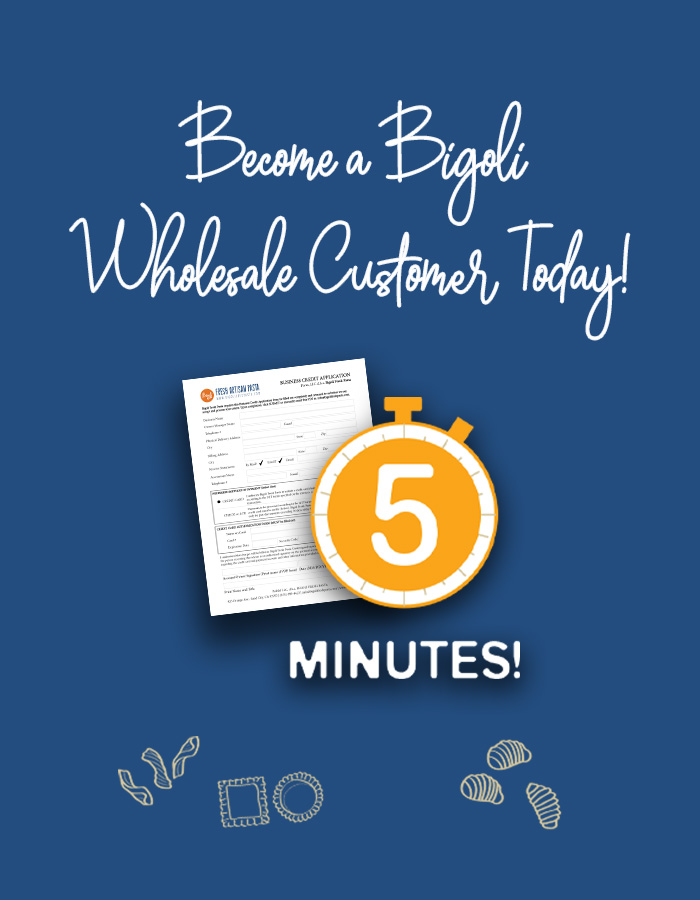 Bigoli Online Payments and Ordering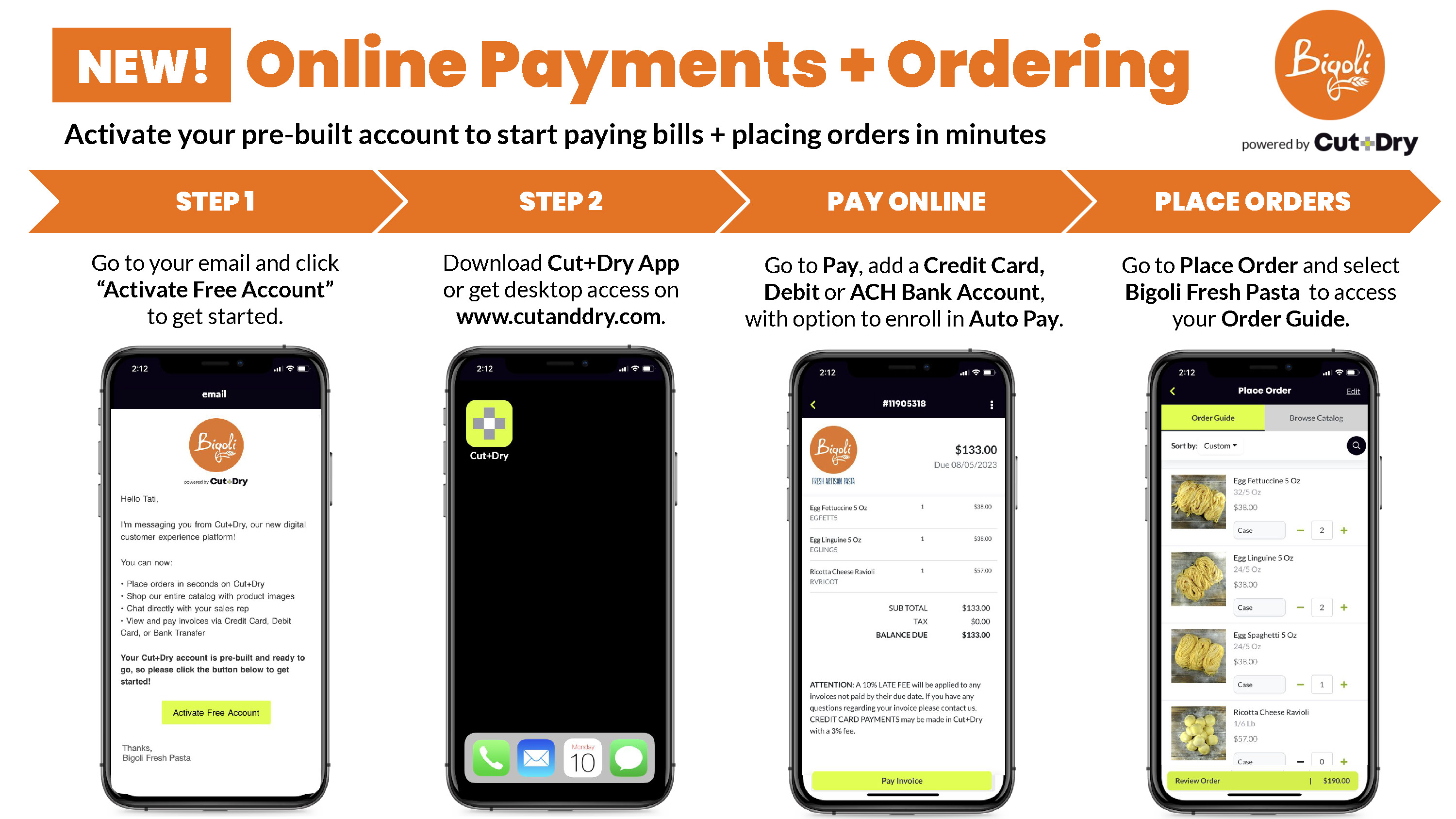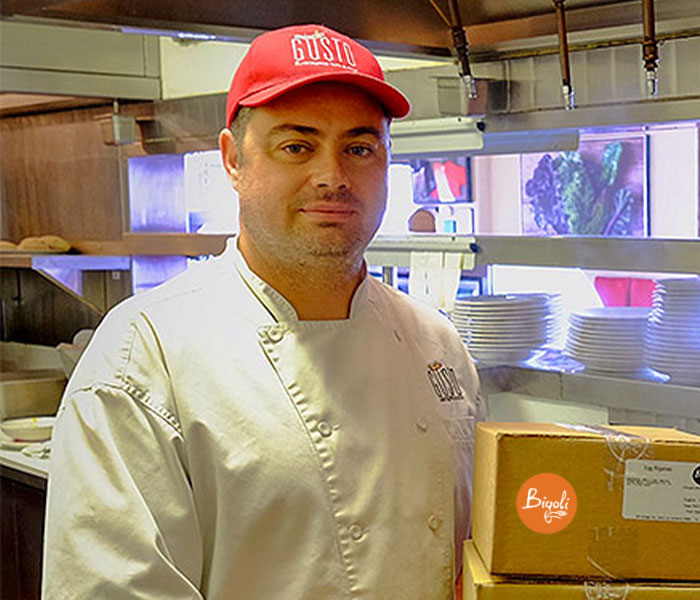 Wholesale Pricing, Delivery, Shipping and Ordering
We invite you to experience the amazing quality of Bigoli fresh artisan pasta and ravioli first hand. Your production will benefit from our premium products and your customers will be left wanting more.
To receive wholesale pricing, local delivery, regional shipping, and specific ordering details, click the button below to fill out our Wholesale registration form. Our wholesale manager will send you the information. It's fast and easy!
Get Wholesale Pricing
Register to receive wholesale pricing & ordering details