Bigoli Local Pasta Shop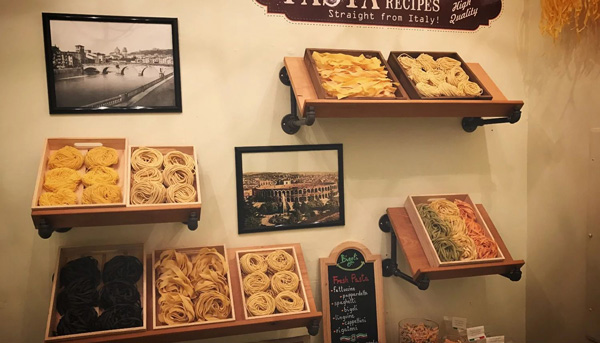 Open to the public
Visit our local pasta shop and experience an extended variety of our freshly made artisan pasta, ravioli, gnocchi, sauces, trays of cannelloni and lasagna and more! We have everything need you need to enjoy an everyday meal or host a special gathering. Treat yourself and your guests to amazing pasta an an unforgettable meal!
Open: Monday to Thursday 9am-5pm, Friday 9am-4pm
Closed: Saturday and Sunday

Local Shop Menu - August 2023
Print Menus

Delivery and Shipping Available!
We provide next-day shipping across CA so anyone living in California can enjoy our products. Note that Bigoli Pasta Boxes are packaged using a custom cold-pack box that maintains maximum freshness during shipping.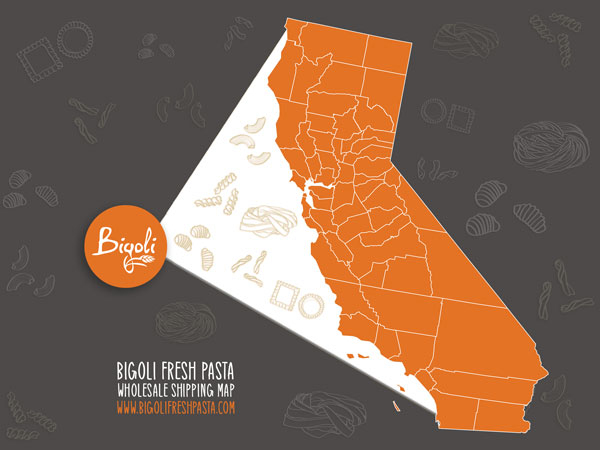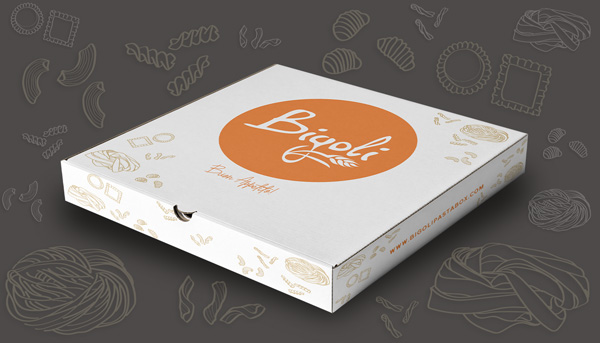 Bigoli Pasta Boxes
Experience Bigoli Pasta Boxes featuring amazing pre-packaged gourmet meals that include Bigoli pasta, ravioli and all of the ingredients needed to make an amazing meal at home, including easy-to-follow cooking instructions from Chef Michele.
Bigoli Pasta Boxes

Bigoli e-Gift Card
A great gift for any occasion. Fill out a simple form, specify the amount and include a personal message for a nice touch. You can have the card sent now or specify a future date. Don't wait, send a Bigoli eGift Card today!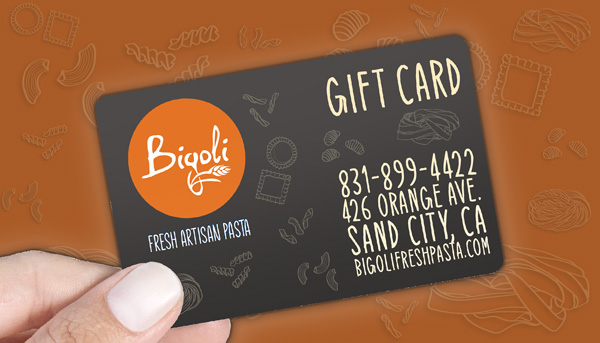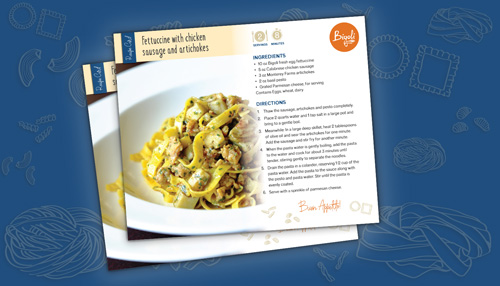 Subscribe
Subscribe to our newsletter and receive news about our latest offerings and great promos. We don't send many emails, but when we do, you'll be happy to receive them!